Randy Bailey
Co-owner & Carpenter, too!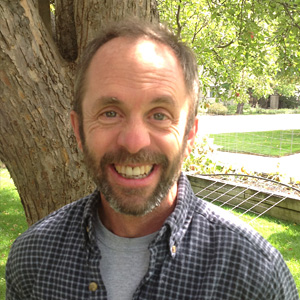 My lifelong passion for building began as a kid growing up in upstate New York. Our family of 5 kids inherited all my great uncle's tools and set up "shop" in the front yard. I've been building things since I can remember.
After working in residential remodeling, custom home building and with a Boulder architectural firm, I started BW Construction in 1989.
I love remodeling because no two projects are alike. Complex and creative problem solving is both my expertise and what I do for fun. I work with our clients to craft their project scope to meet both their dreams and their budget. My extensive experience in construction means I am an expert in value engineering, helping you maximize the satisfaction of your project.
If I am not building for others, I'm creating something at home, or remodeling one of the tree houses I have built. I also love to ski, bike, or play in the outdoors. I've enjoyed sharing my love of carpentry with my daughters Nicki and Savi, and have taught them the essential carpentry technique that "if it doesn't work, wiggle it!"